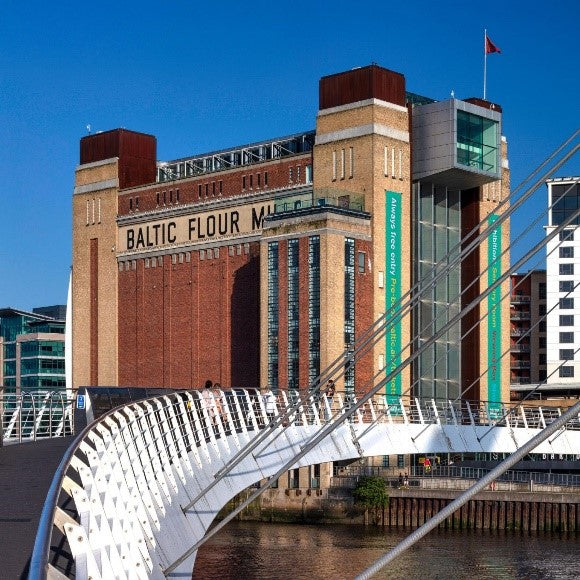 The Flower Folk Pop Up Shop at BALTIC
We are delighted to announce that we will be opening a pop up shop at BALTIC this summer!
Located on the Quayside in Gateshead, BALTIC is one of our favourite cultural spaces with an equally amazing gift shop, full of unique gifts inspired by art, culture and design.
So when the opportunity came up to open our own pop up shop at BALTIC this summer we obviously jumped at the chance!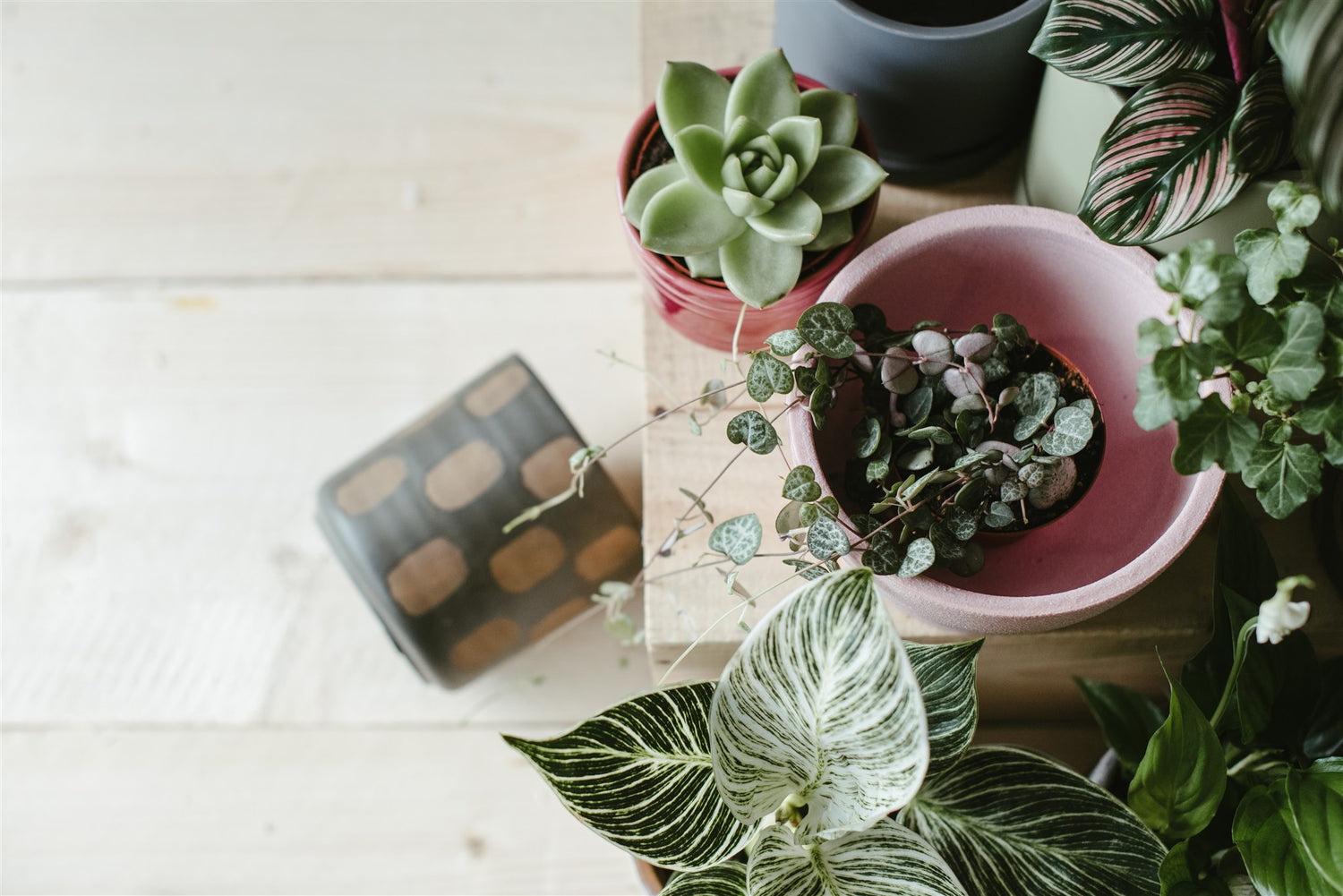 We will be bringing a little bit of our Jesmond store to Gateshead, stocking our favourite products as well as plenty of beautiful house plants and pots. Whilst the emphasis will be less on fresh flowers we will ensure there is plenty of our ever popular dried flower range available.
Our pop up is located just to the right of the main entrance, next to the outdoor seating area. We've also just recruited a lovely new team member Maria who will look after our new space so please come by and say hello!
Opening Hours
Sundays only 10am - 4pm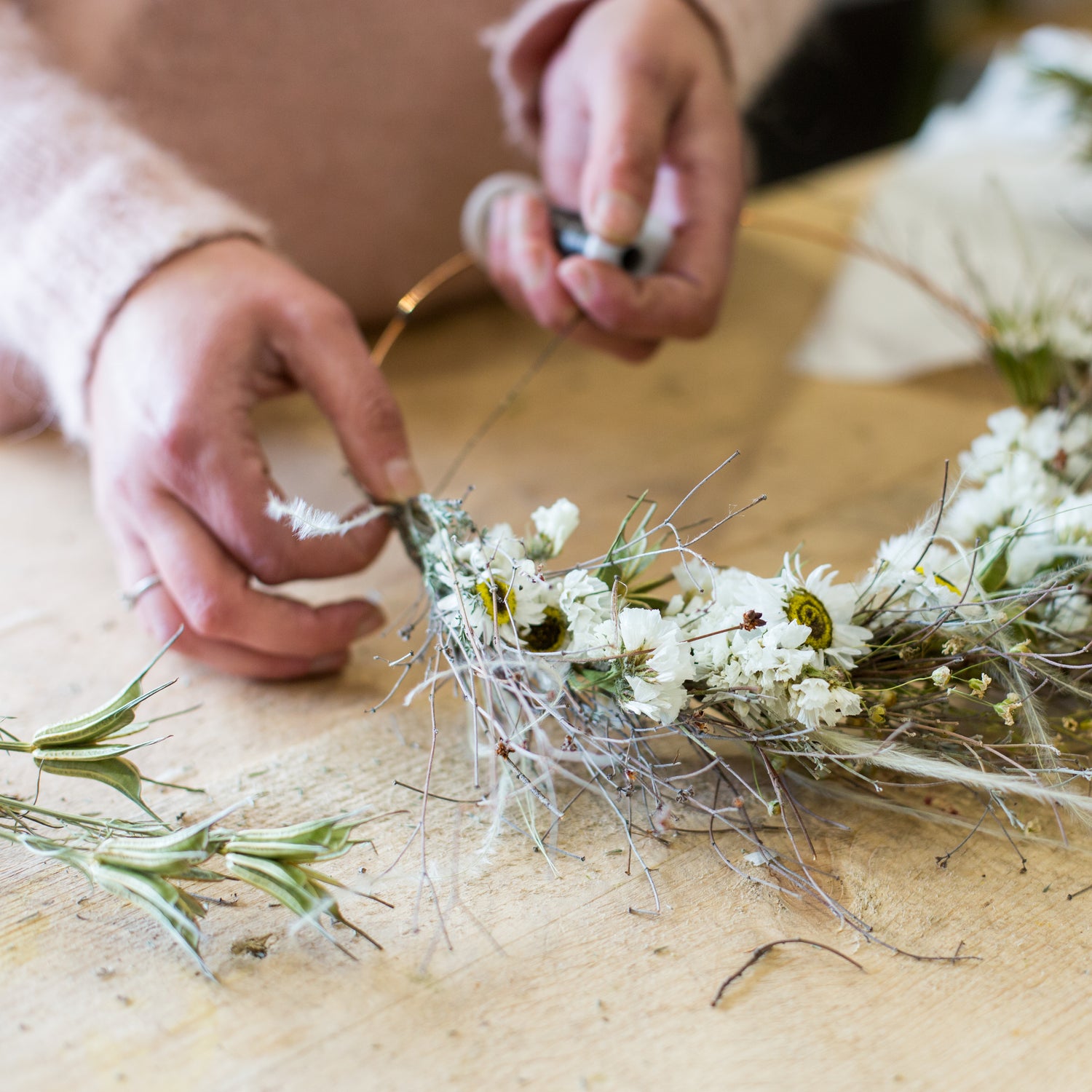 Workshops at BALTIC
If you fancy learning some floristry skills in a landmark location why not take part in one of our workshops at BALTIC. Designed to be fun and informative they will take place in the ground floor café. See our options below.
Summer Dried Wreath Sunday 12th May